Google parent Alphabet's (GOOGL) fiscal 2023 second-quarter revenue and earnings surpassed analyst estimates. Furthermore, analysts are bullish about the company's prospects due to its innovative products and services offerings, rising AI investments, and dominance in the internet search market. Amid this, let's review the stock's mid-September buying potential. Keep reading….
Tech giant Alphabet Inc. (GOOGL) reported better-than-expected fiscal 2023 second-quarter results, driven by growth in its cloud-computing unit. The company reported quarterly revenue of $74.60 billion, compared to analysts' estimate of $72.76 billion.
The company's revenue from the Google Cloud segment, which includes infrastructure and productivity apps, jumped 28% year-over-year to $8.03 billion. The division reported an operating income in the second quarter of $395 million after losing $590 million a year ago. GOOGL's Search & other revenue grew 4.8% year-over-year, while its ad revenue rose 3.3%.
In addition, the company's second-quarter EPS came in at $1.44 versus $1.34 as expected by analysts.
"There's exciting momentum across our products and the company, which drove strong results this quarter. Our continued leadership in AI and our excellence in engineering and innovation are driving the next evolution of Search, and improving all our services. With fifteen products that each serve half a billion people, and six that serve over two billion each, we have so many opportunities to deliver on our mission," said Sundar Pichai, CEO of Alphabet.
GOOGL is using Artificial Intelligence (AI) to create innovative new products and services. The company has spent the past 25 years trying to perfect Google Search, and now, it is using generative AI to reimagine the experience and take more of the work out of searching.
"Seven years into our journey as an A.I.-first company, we are at an exciting inflection point," Sundar Pichai said at the company's annual conference. "With generative A.I., we're taking the next step, with a bold and responsible approach, we are reimagining all of our products."
In May, GOOGL launched Search Generative Experience or SGE, an experimental version of Search that integrates AI answers directly into results. Unlike normal Google Search, which brings up a list of blue links, SGE uses AI to answer questions on the Google Search webpage.
After entering a query in Google Search, a green or blue box will expand with a novel answer generated by Google's large language model (LLM), just like the one powering OpenAI's ChatGPT.
Further, GOOGL recently announced the general availability of Duet AI in Google Workspace. The Duet AI for Google Workspace Enterprise add-on allows organizations to create, connect, and collaborate by helping in writing and refining content in Gmail and Google Docs, generating original images from text right within Google Slides, creating custom Google Sheets, and more.
The company also announced new features and upgrades for Duet AI in the Google Cloud Platform. Users can now write code and deploy and manage applications using the most popular dev environments.
Shares of GOOGL have gained 36.5% over the past six months and 55.1% year-to-date to close the last trading session at $138.21. Also, the stock has gained 34.1% over the past year.
Here are the factors that could affect GOOGL's performance in the near term:
Robust Financials
For the second quarter that ended June 30, 2023, GOOGL's revenues increased 7.1% year-over-year to $74.60 billion. Its income from operations grew 12.3% year-over-year to $21.84 billion. Also, the company's income before income taxes was $21.90 billion, up 15.2% from the previous year's period.
Furthermore, the company's net income rose 14.8% from the prior year's quarter to $18.37 billion, while its EPS came in at $1.44, an increase of 19% year-over-year. Also, its cash and cash equivalents stood at $25.93 billion as of June 30, 2023, compared to $21.88 billion as of December 31, 2022.
Impressive Historical Growth
GOOGL's revenue grew at a 20.4% CAGR over the past three years. Over the same period, the company's EBITDA and EBIT increased at CAGRs of 25.7% and 31.9%, respectively. Also, its net income and EPS grew at 24.6% and 27.6% CAGRs, respectively, over the same time frame.
In addition, the company's total assets grew at a CAGR of 11.2% over the past three years, while its levered free cash flow increased at a 38.7% CAGR.
Favorable Analyst Estimates
Analysts expect GOOGL's revenue for the third quarter (ending September 2023) to increase 9.5% year-over-year to $75.65 billion. The consensus EPS estimate of $1.44 for the current quarter reflects a 35.4% year-over-year improvement.
Additionally, Street expects GOOGL's revenue and EPS for the fiscal year (ending December 2023) to increase 7.7% and 23.2% from the previous year to $304.63 billion and $5.62, respectively. For the fiscal year 2024, the company's revenue and EPS are expected to grow 11.5% and 18% year-over-year to $339.62 billion and $6.63, respectively.
High Profitability
GOOGL's trailing-12-month gross profit margin of 55.6% is 12.6% higher than the 49.4% industry average. The stock's trailing-12-month EBIT margin and net income margin of 26.44% and 21.05% are significantly higher than the industry averages of 8.50% and 4.13%, respectively.
Further, the stock's trailing-12-month levered FCF margin of 23.57% is 177.4% higher than the industry average of 8.50%. Its trailing-12-month ROCE, ROTC, and ROTA of 23.33%, 16.47%, and 15.91% are favorably higher than the respective industry averages of 4.12%, 3.49%, and 1.55%.
POWR Ratings Reflect Promise
GOOGL's robust fundamentals are reflected in its POWR Ratings. The stock has an overall rating of B, translating to Buy in our proprietary system. The POWR Ratings are calculated by considering 118 different factors, with each factor weighted to an optimal degree.
Our proprietary rating system also evaluates each stock based on eight distinct categories. GOOGL has a B grade for Quality, consistent with its higher-than-industry profitability.
In addition, the stock has a B grade for Sentiment, in sync with its optimistic analyst expectations.
GOOGL is ranked #5 in the 60-stock Internet industry.
Beyond what I have stated above, we have also given GOOGL grades for Growth, Value, Momentum, and Stability. Get access to all the GOOGL Ratings here.
Bottom Line
GOOGL is well-placed for considerable growth in the long run, driven by high demand for its innovative products and services, strategic partnerships, and strong market position. Moreover, the company continues incorporating generative AI into its products to improve user experiences and enhance operational efficiency.
At its annual conference, the company said it has embedded the latest AI technology into more than 25 products, including search updates and a feature to assist users in writing emails in Gmail.
GOOGL's stock is trading above its 50-day and 200-day moving averages of $129.65 and $110.44, respectively, indicating an uptrend. Given its solid financials, robust profitability, and bright growth prospects, GOOGL could be an ideal buy this month.
How Does Alphabet Inc. (GOOGL) Stack Up Against Its Peers?
While GOOGL has an overall POWR Rating of B, investors could also check out these other stocks within Internet industry with A (Strong Buy) or B (Buy) ratings: Travelzoo (TZOO), eBay Inc. (EBAY), and Expedia Group Inc. (EXPE).
For exploring more A and B-rated internet stocks, click here.
What To Do Next?
Discover 10 widely held stocks that our proprietary model shows have tremendous downside potential. Please make sure none of these "death trap" stocks are lurking in your portfolio:
10 Stocks to SELL NOW! >
---
GOOGL shares rose $0.48 (+0.35%) in premarket trading Tuesday. Year-to-date, GOOGL has gained 56.65%, versus a 16.88% rise in the benchmark S&P 500 index during the same period.
---
About the Author: Mangeet Kaur Bouns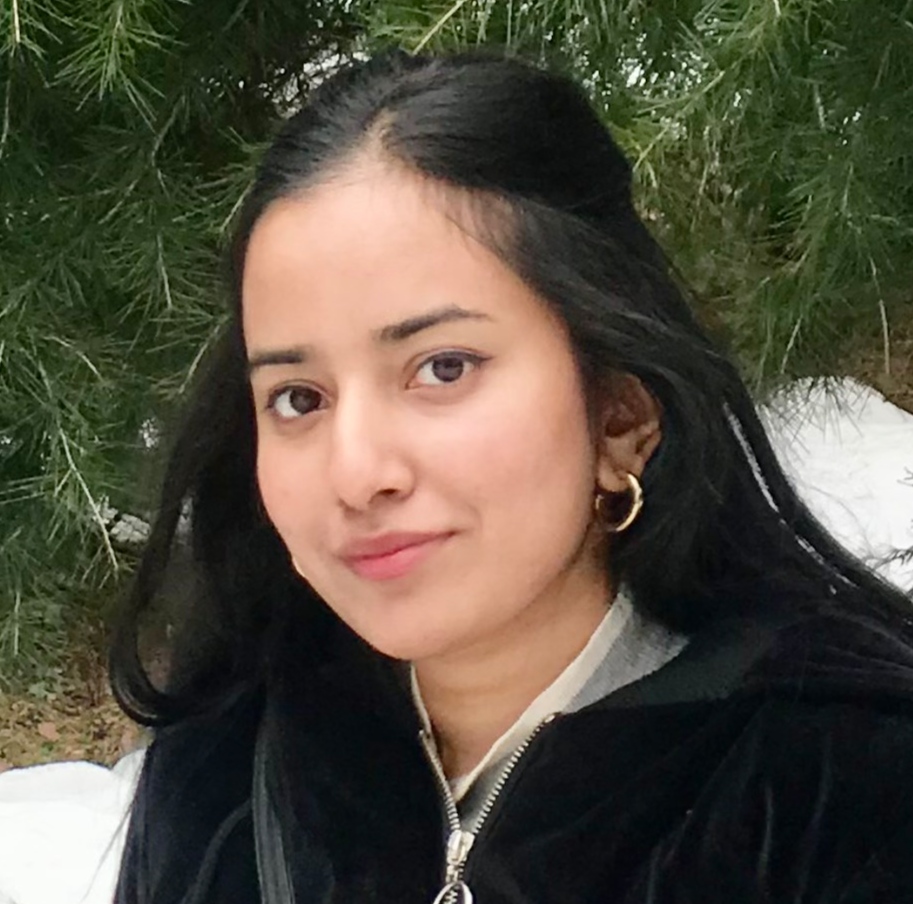 Mangeet's keen interest in the stock market led her to become an investment researcher and financial journalist. Using her fundamental approach to analyzing stocks, Mangeet's looks to help retail investors understand the underlying factors before making investment decisions.
More…
The post Alphabet (GOOGL): A Thorough Review of Mid-Sept Buying Potential appeared first on StockNews.com