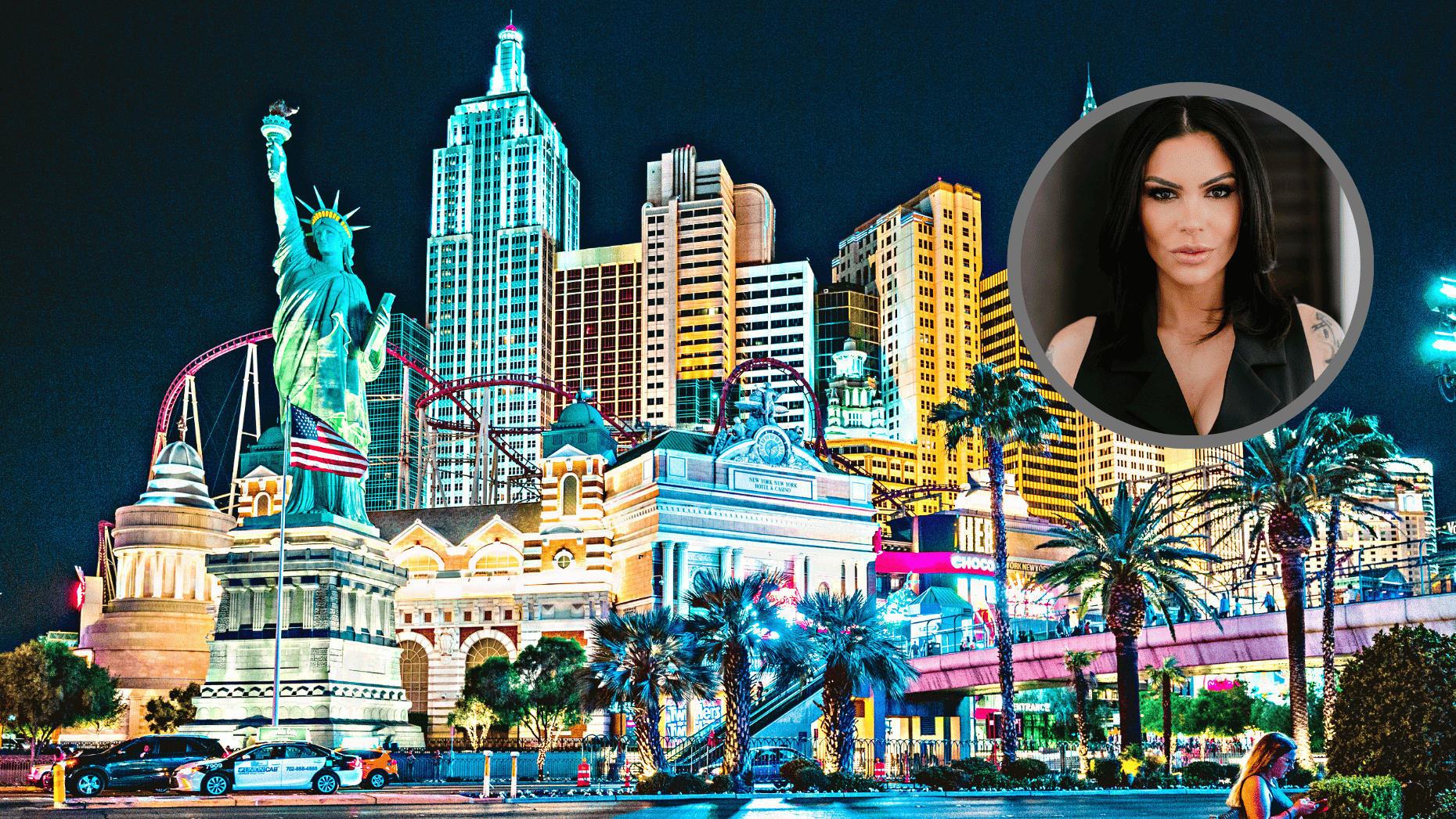 The verdict is in — the old way of doing business is over. Join us at Inman Connect New York Jan. 23-25, when together we'll conquer today's market challenges and prepare for tomorrow's opportunities. Defy the market and bet big on your future.
In this column, real estate agents across the nation share stories of the lessons they've learned during their time in the industry.
Born in Puerto Rico and raised in Miami, Camila Lincowski moved to Las Vegas in 2015, building her client book "from the ground up." With clients ranging from professional athletes to performers on the Las Vegas strip, she's a 24/7 agent. Along with her husband, a top Las Vegas lender, she prides herself on giving "undivided attention" to her clients from start to finish. Find out how she brings her winning personality to her work and why her mom says she's "the best Realtor."
Name: Camila Lincowski
Title: Realtor
Experience: 5 years
Location: Las Vegas, Nevada
Brokerage name: Platinum Real Estate Professionals
Team: Players at Platinum
Transaction sides: 100-plus
Sales volume: $75 million
What are 3 things you'd like readers to know about you?
I don't take "No" for an answer.
My mouth gets me in trouble more than I'd like to admit.
My favorite clients to work with are first-time homebuyers.
As a child, what did you want to be when you grew up? How does real estate relate to that childhood goal?
I was always a feisty one growing up. Well, still am. I knew I didn't want to do a typical 9-5. I have always put people in their place so why not make a career out of it?
What's the best advice you ever got from a mentor or colleague?
Keep your mouth shut. Not every unfiltered thought has to be said. Not every muscle in your face has to show your thoughts, either.
What would you tell a new agent before they start out in the business?
Forget everything you learned in real estate school. No client is ever going to ask you how many square feet are in an acre or what metes and bounds means. You could've aced the exam and still be a crappy agent.
It's all about motivation, experience and who you surround yourself with. I can give you the recipe, but the sauce won't taste as good if you don't pay attention to how it's done.
What is the one thing everyone should be doing to make their life and business better?
Pick up their phone. They'd be surprised who might be on the other end.
Tell us about your most memorable transaction
There are a few, but one of my first high-profile clients reached out via a referral and wanted to look at houses while they were in town. Everything checked out: financials, ID, all the stuff an agent is supposed to check out before meeting a total stranger (Take notes, newbies). However, something just didn't sit right with me.
I brought a coworker with me to meet the client and sure enough, he was awkward when he saw I had someone with me. He proceeded to text me afterward to "walk the neighborhood" with him to get a "feel for it," just the two of us, no one else. I immediately blocked him and, ever since then, I always listen to my gut.
Do you want to be featured on an upcoming "Lesson Learned" column? Reach out to us here.
Christy Murdock is a freelance writer, coach and consultant and the owner of Writing Real Estate. Connect with Writing Real Estate on Instagram and subscribe to the weekly roundup, The Ketchup.